Used to managing complete turnkey solutions, PGME coordinates the integration of its products into your facilities. For you, we manage several stakeholders (civil engineering, electrical installation…).
By combining our different skills as a designer of pressure vessels, manufacturer, project manager, installer, we support your complete projects from the analysis of the need to the maintenance of our products.
After an analysis phase of your specifications and technical proposals discussed together, our design office submits operating, sizing and implementation projects to you.
Our account managers become your privileged contacts and take care of the management of the schedules of the various stakeholders for you. If necessary, they can also integrate your usual local subcontractors into our partner teams, because they are familiar with your facilities and your intervention rules, and are already qualified in your safety management systems.
Needs analysis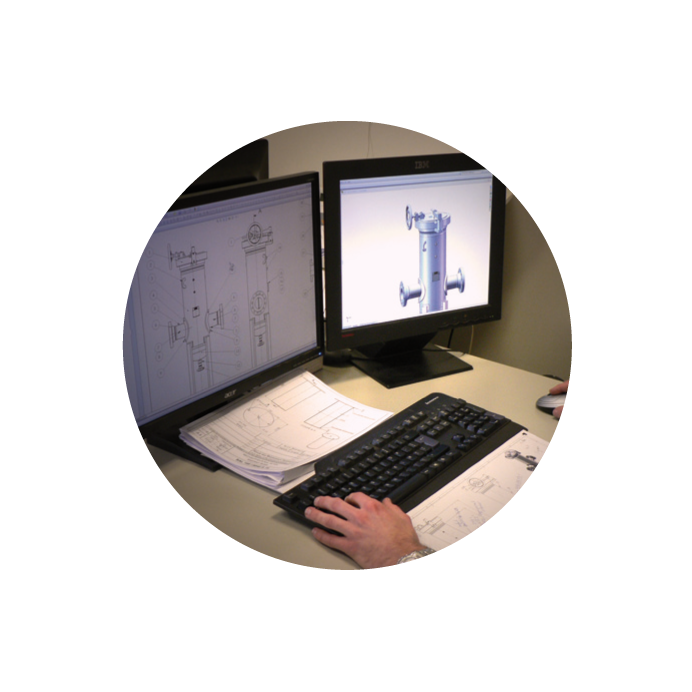 The small company offers the advantage of maximum flexibility and a real sense of customer service. Our engineers, technical experts and specialized operators make every effort to understand and meet the needs of French and foreign customers.
The design office analyzes your needs, creates custom-made equipment or adapts existing PGME products for you.
Our teams are available to support you in the field and to study with you the solutions best suited to your needs.
MANAGEMENT OF SUBCONTRACTORS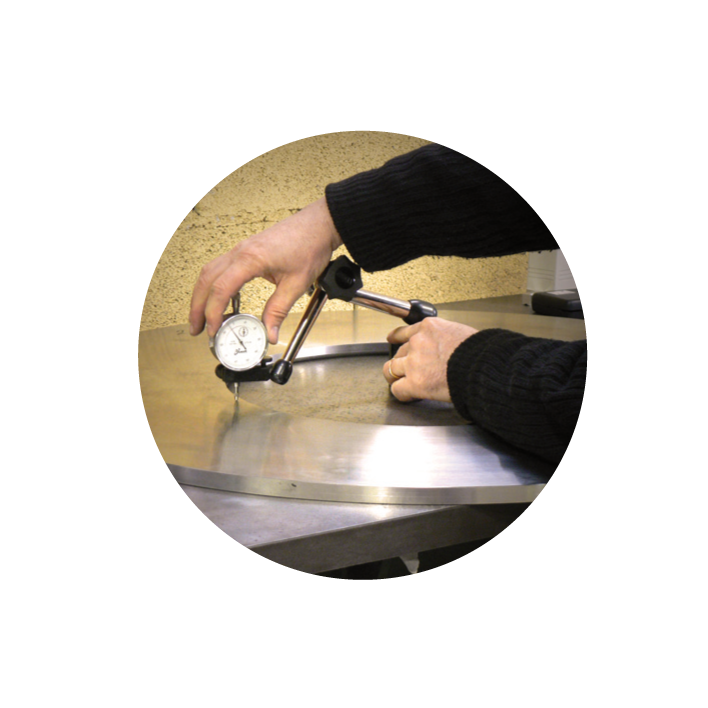 • Quality and performance requirement
• Wide and expandable range with the freedom of tailor-made
• Permanent innovation: new equipment increases your efficiency
DESIGN MANUFACTURING INSTALLATION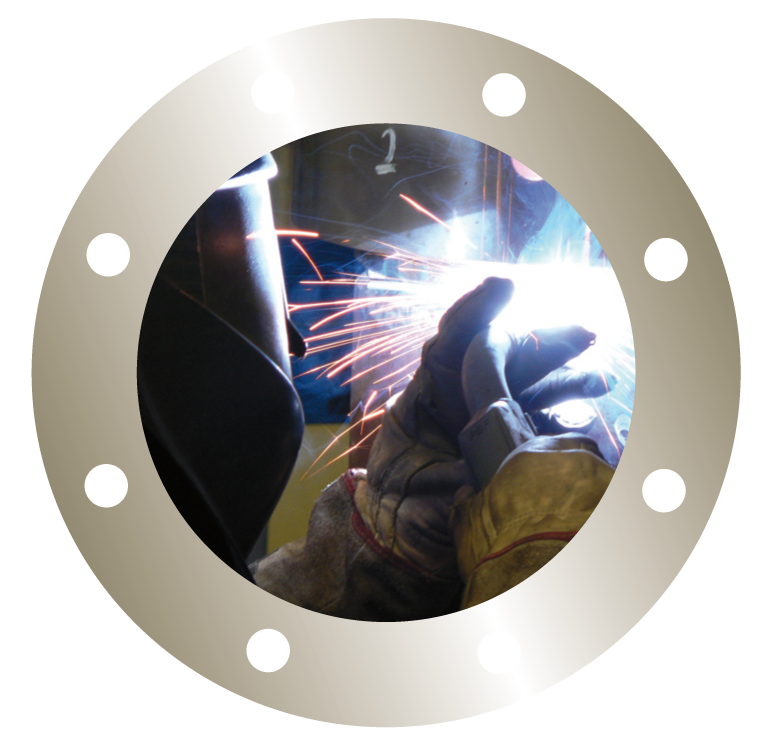 The designing team combines complementary talents: engineers, product development, designers and study technicians.
They strive to design products that comply with French and international standards; CODAP, ASME, CODETI.
They are also sensitive to respect for the environment.
The manufacturing team is made up of qualified EN / ASME welding technicians and assembly technicians. It also relies on a network of qualified partners to complete its needs.
GUARANTEE OF A RESPONSIVE AND PERSONALIZED SERVICE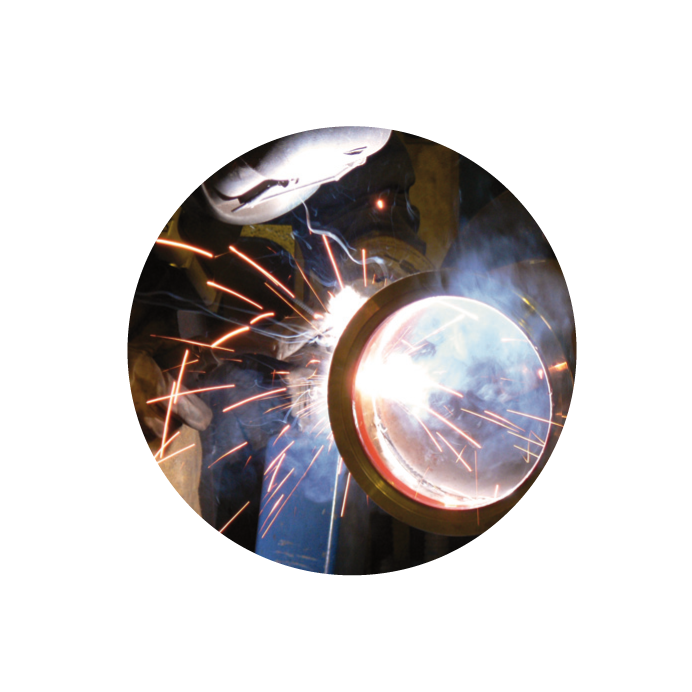 • Quick response to your requests
• Respect of planned deadlines
• Great mobility
• Responsiveness in the event of an emergency on your facilities