PGME Product
Gas heater
PGME's water bath heater is designed to heat high volumes of gas. It consists of a coil immersed in a water bath heated by a latest generation burner, with controlled combustion. Each application is specifically studied to find the best cost / size / efficiency compromise.
To prevent the formation of hydrates on gas expansion stations, PGME offers heaters that allow the gas temperature to be increased before expansion, in order to maintain a positive temperature after expansion. In order to adapt its offer to customer specifications, environmental constraints, the volume of gas to be treated, the upstream / downstream pressure difference, PGME proposes various solutions such as electric heating, heating by boiler and exchanger, or reheating. In a bath of water. This latest technology, the most advanced in the field of heating, brings you safety, economy and performance.
PGME offers you complete solutions for your new expansion stations or for fitting out existing expansion stations.
By choosing a "turnkey" project, you avoid the coordination of several suppliers. PGME takes care of everything.
From 500 to 350,000 Nm3 / h, or even more,  PGME offers an efficient gas heating solution.
In the water bath heaters, the use of high performance burners reduces the consumption of gas taken from the main line, and limits air emissions to the best level of European regulations.
The temperature probes installed at different levels provide information for regulating the installation to adapt the heating power to just what is needed.
The combustion chamber allows heat exchange with the water bath, the temperature of which is regulated to deliver the gas at the set temperature. Combustion control reduces the consumption of flue gases, reduces air emissions and increases energy efficiency while reducing the footprint of the installation. Their stainless steel design extends the life of the heaters.
Electrical powered

Photovoltaic powered

Wind powered

Collaborative remote maintenance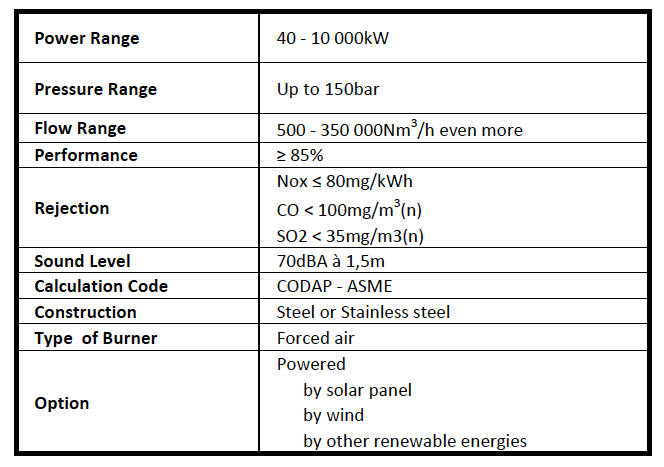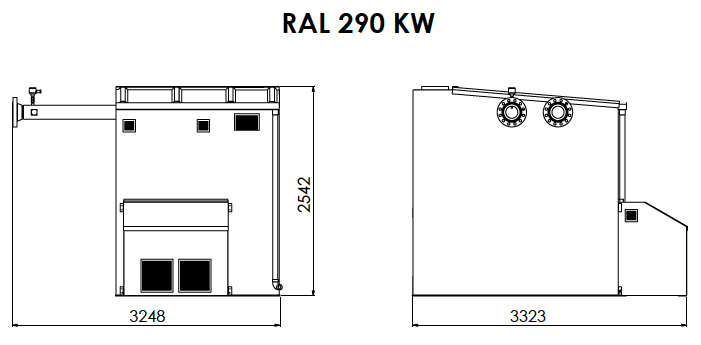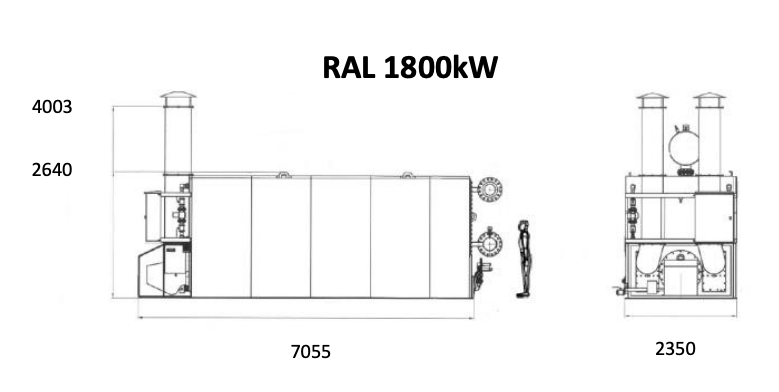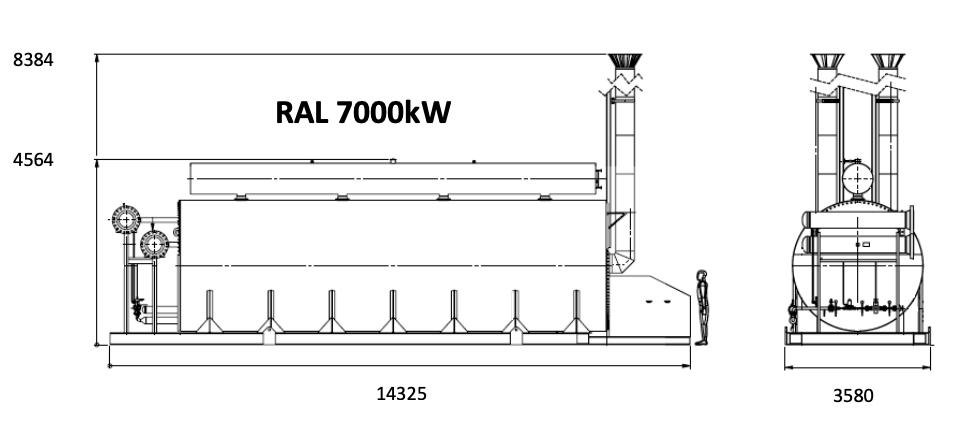 The electric heater consists of one or more immersion heaters installed in boiler-made equipment.
This design is very suitable for small flow rates with a very good cost of use / efficiency ratio.
The temperature of the fluid is regulated using temperature probes located on the pipe.